Sandy was really upset. She was
years old and she had never seen Santa
Claus face to face. Christmas was coming and she came up with an idea, so that she could meet him this year.
Her parents have understood everything and they keep on telling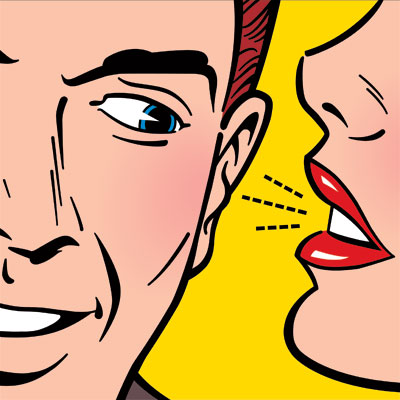 her: "You must go to
bed early! If Santa see the lights
open he won't come to our house."
Although Sandy was young, she wasn't silly. She would turn off the lights and she'll wait Santa Claus in the dark. But her parents told her again: "Sandy…You must go to bed early. If you sleep and dream
Santa Claus he will find his way to our house.
Sandy run into the house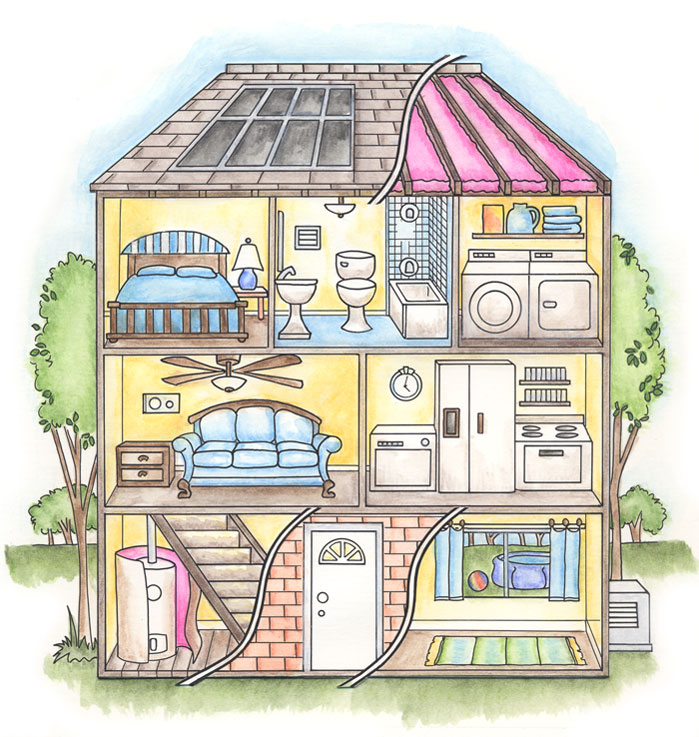 and thing what she should do to meet Santa Claus. If she was waiting him in the living room and he was coming from the balcony? She wouldn't meet him. If he was coming from the roof
and not from the chimney? Sandy was thinking and thinking but she couldn't find a way to have the control of every door separately. Even if she had four or six or eight
eyes she wouldn't be able to ware all the house. Finally Sandy decided to put one big teddy
bear to each door so that nobody would be able to enter. After that she went and lied in her bed.
Suddenly she heard a little noise coming from her wardrobe. She opened it and she saw a tiny
elf looking mysteriously at her. "Santa Claus asked me to come here and take you to come and meet him!" It said. Sandy without think it a lot went behind the tiny elf. It said some weird words and they both disappeared!
When Sandy opened her eyes she was at a huge
table with a great deal of chairs an Santa Claus was near her!!! She was really impressed! She huged Sanda Claus and he gave her a kiss on her chic! Her dream had come true!
photos adapted from google
Sophia V.